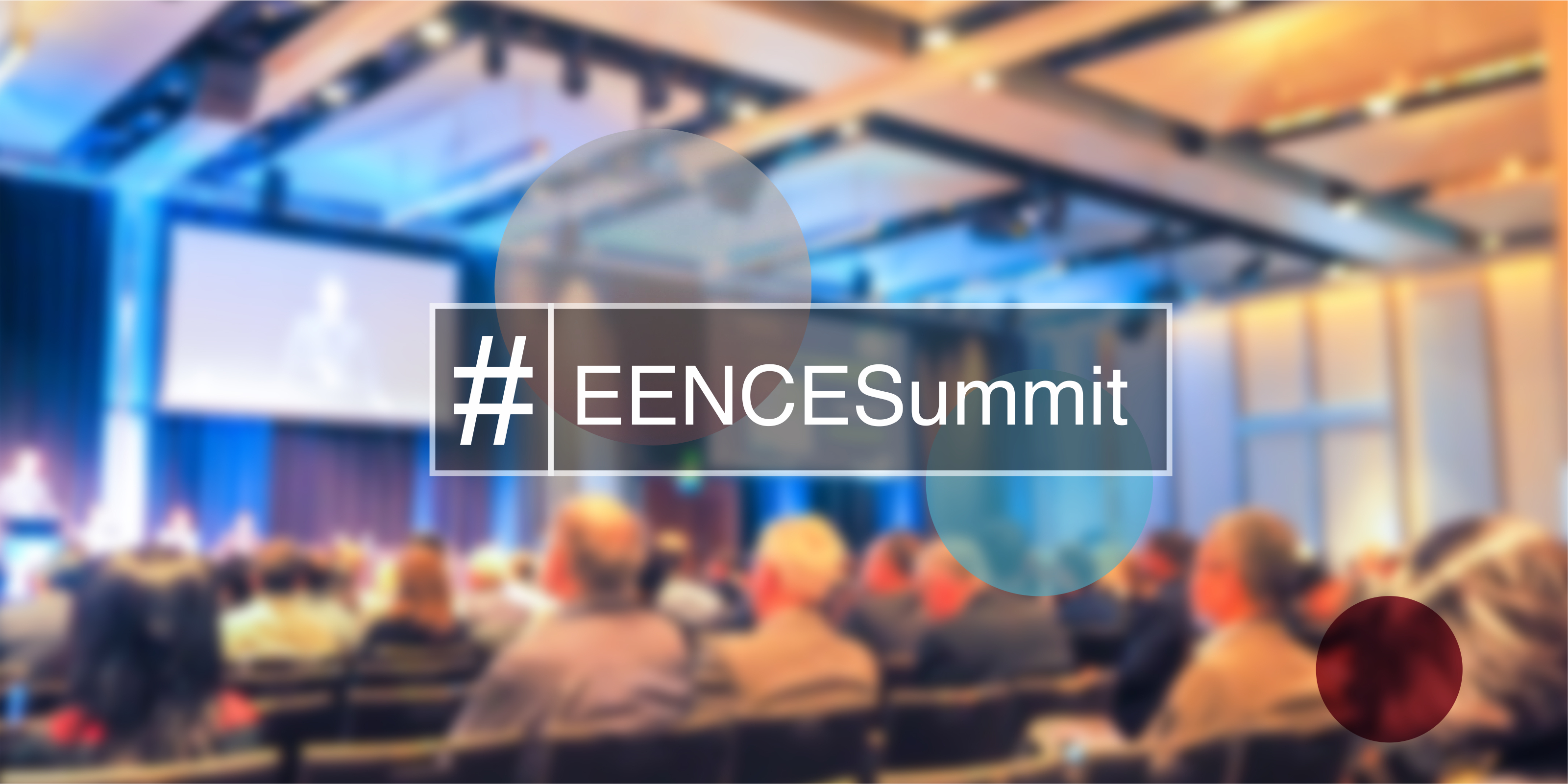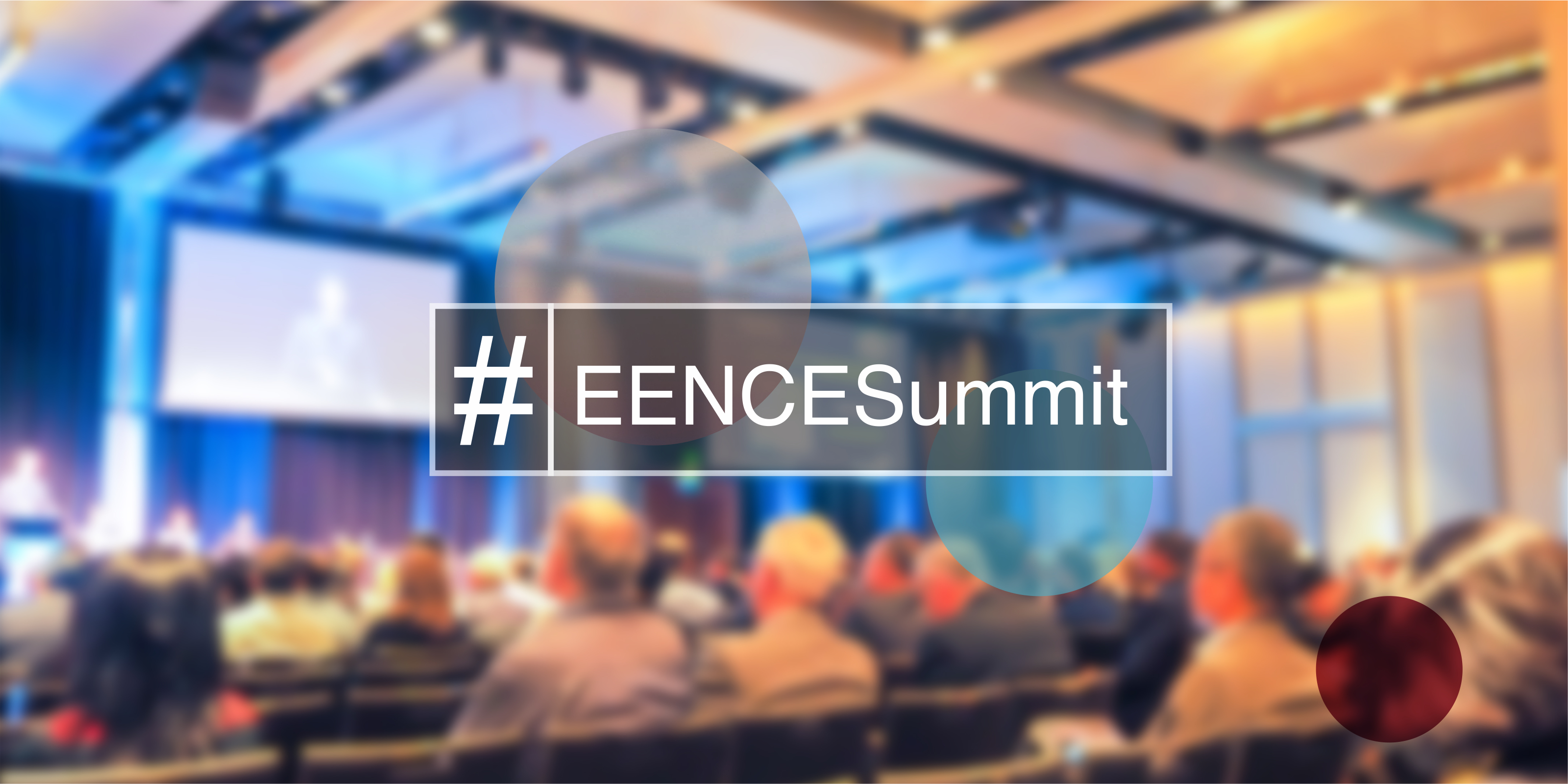 About the EENCE Summit 2019
October 4-6, Batumi, Georgia.
In order to enhance sustainability of civil society in the Eastern Europe with an improved operational environment and amplified linkages to civic education the EENCE Summit 2019 will be held in Batumi, Georgia on October 4-6, 2019.
The EENCE Summit is a uniquely vibrant event in regards to its type and scale, which brings together the enthusiasts of citizenship education, stakeholders and influencers in the field and encourages them to shape the world of citizenship education based on the practice and examples developed by Network member countries.
Main Goals
The Summit aims at developing and consolidating potential of providers of CE in different regions, as well as promoting cooperation between them. Moreover, the event will bring NECE and EENCE network representatives and the experts from the European Union together and will provide a space for exchanging experience, best practices, as well as networking and future cooperation. The summit consists of various parallel seminars, panel discussions, keynote speeches etc.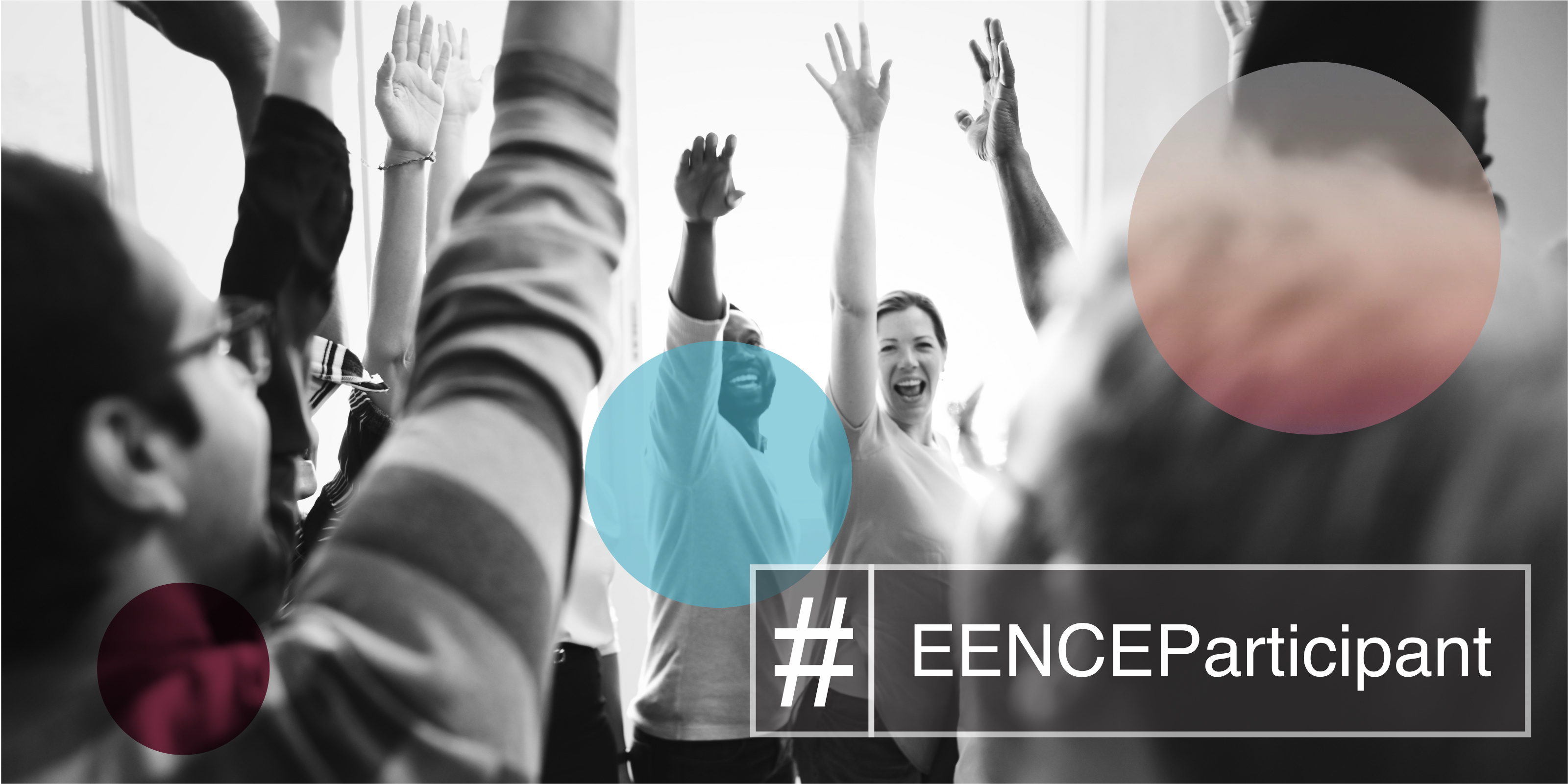 Who Can Participate?
The Summit is organized for a broad range of civic education stakeholders (young scholars, academics, researchers, representatives of CSOs, foundations, associations, animation specialists, decision makers from formal and informal education institutions, citizens from Eastern Europe), successfully implementing joint projects, programs, studies, etc., that develop civic education in the Eastern Europe, including single countries in the region; having a voice in national and international institutions that contribute to promoting democracy and civic education.
The Summit will take place in Batumi, Georgia, from October 4 to 6, 2019 (for around 70-80 participants).
Time-frame of the Summit
Step 1.
Preparation workshop – in Tbilisi, Georgia. July 10-13, 2019.
Step 2.
Meeting of EENCE Platform Members in Batumi, Georgia. October 2-3, 2019.
Step 3.
EENCE Summit –  in Batumi, Georgia. October 4-6, 2019.