The EENCE Network was established in 2015 in frames of the NECE Network. It aims at exchanging expertise between professionals from public and non-governmental sectors on non-formal and civic education in the Eastern Europe, as well as networking with the EU countries.
The idea is to create a platform for long-term communication of goals, issues, formats, ongoing needs and projects as well as challenges of civic education in each country.
The Network unites nearly 30 organizations and experts from Eastern Partnership Countries.
EENCE Mission
EENCE Mission is to contribute in sustainable and strategic development of civil society in the Eastern Partnership region  by expanding civic education and strengthening the capacity of organizations and experts working in the field.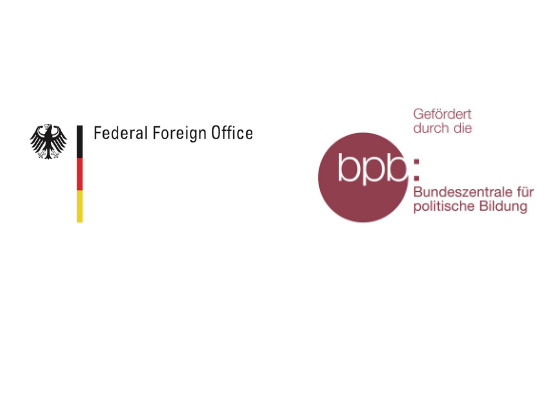 ---
The content and funding of the network is supported by the Federal Foreign Office of Germany and the Federal Agency for Civic Education/Bundeszentrale für politische Bildung (bpb).