CALL FOR CONDUCTING SEMINARS, PANEL DISCUSSIONS AND KEY NOTE SPEECHES FOR THE REPRESENTATIVES FROM EASTERN EUROPE, AND ALL OVER THE WORLD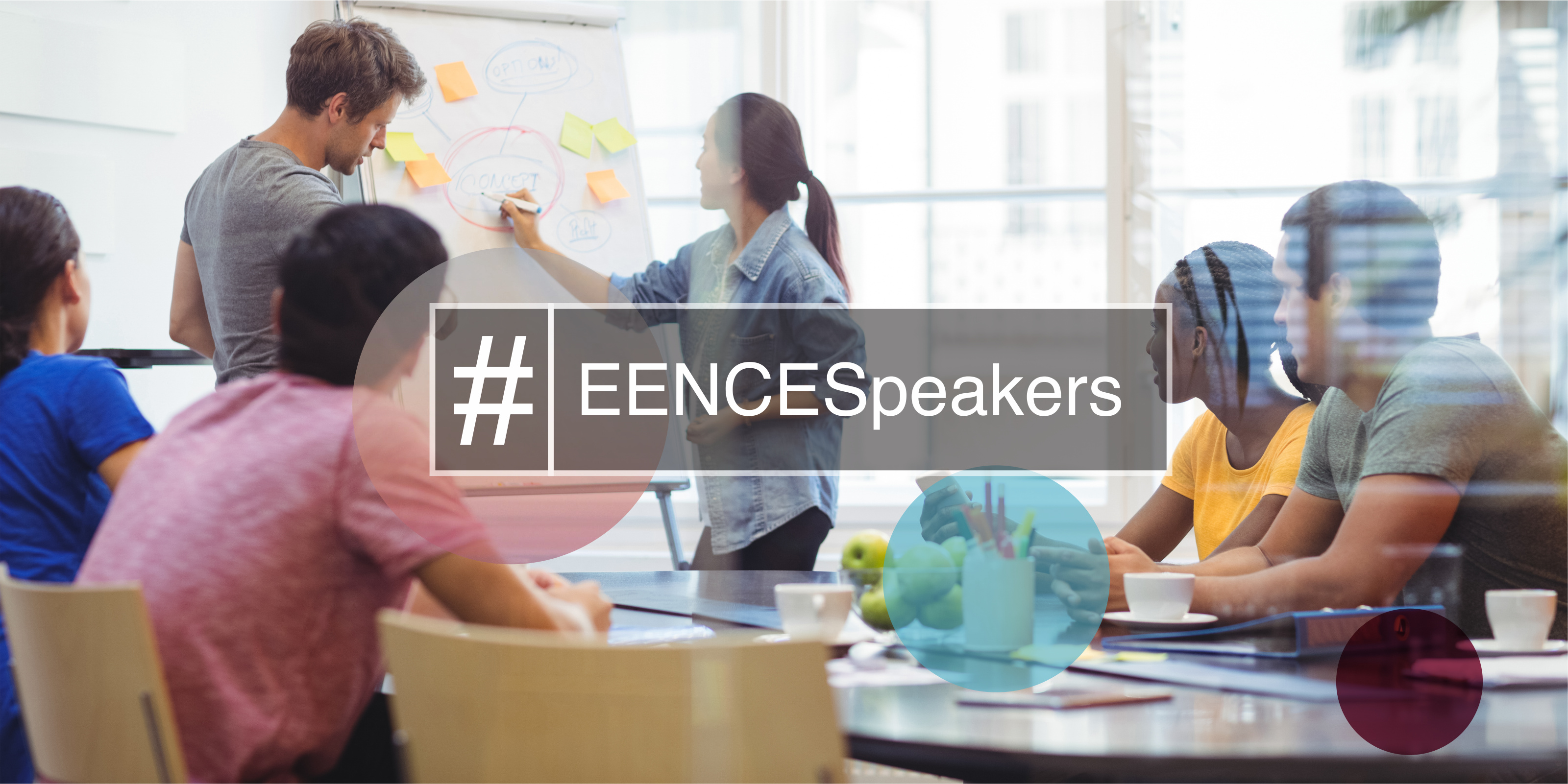 Interested parties are invited to submit their ideas for workshops, seminars, panel discussions, keynote speeches and project results at the open seminar, contributing in the central topic of EENCE Summit 2019 in Batumi (Georgia). This call is addressed to young scholars, academics, researchers, representatives of CSOs, foundations, associations, animation specialists, decision makers from formal and informal education institutions, citizens from Eastern Europe as well as from any other part of the world.
---
COMPETITION ON THE BEST CIVIC EDUCATION PRACTICES DIRECTED TO THE COMMUNITY DEVELOPMENT
---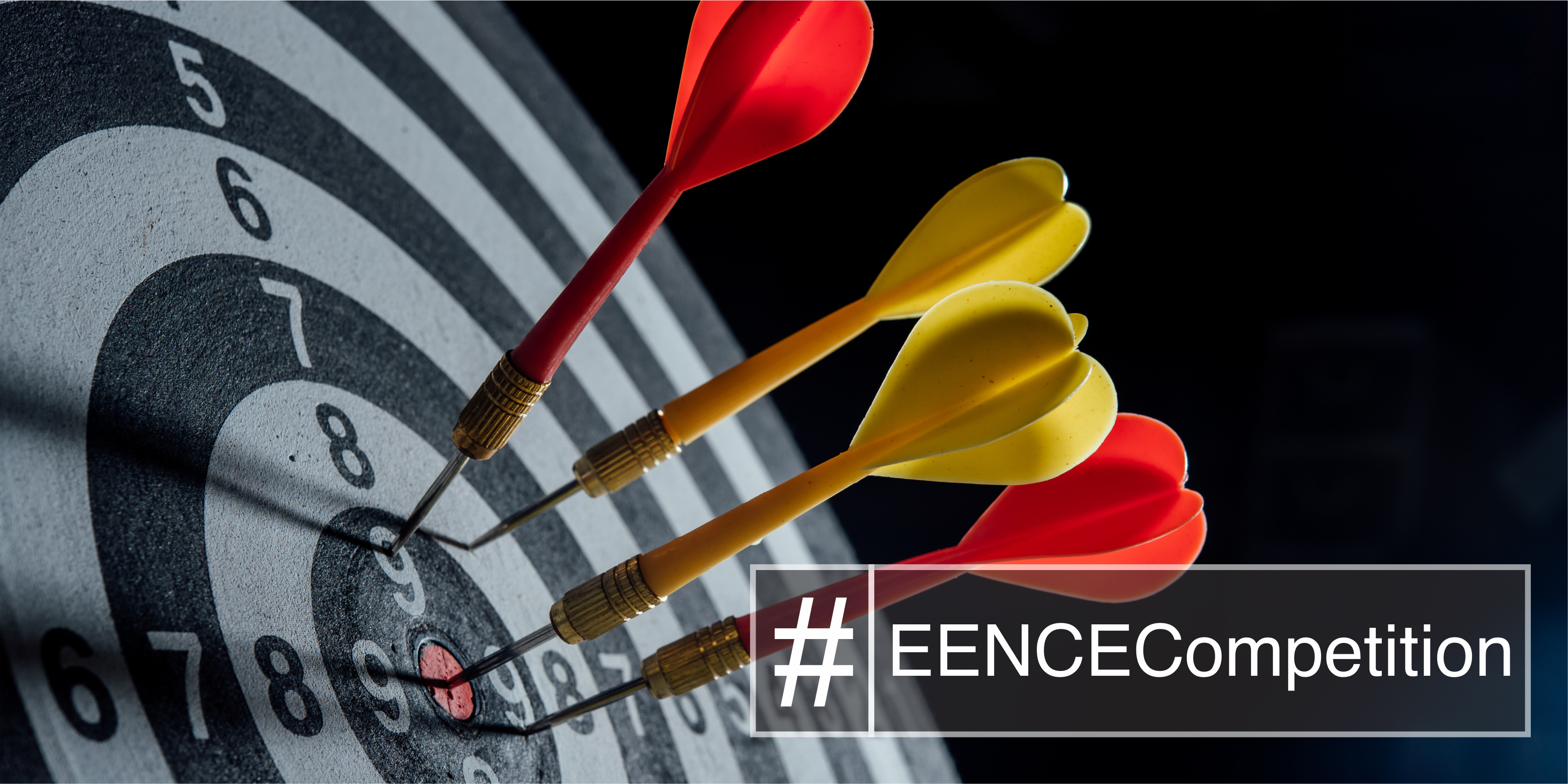 The civic education providers, including all interested public and civil society organizations, as well as experts working in the field of civic education are invited to participate in the competition.
---