About EENCE Network
---
EENCE is a Network of organizations and experts aiming at promoting exchange and development of knowledge, skills and values on citizenship education in the region of Eastern Partnership countries and Russia.
The EENCE network was established in 2015, in frames of the NECE Network with a vision in mind. That vision is to create a platform for long-term communication and exchange of non-formal and civic education between state and non-governmental professionals from the Eastern Partnership countries as well as to endorse networking with the EU countries.
About EENCE Summit 2019
October 4-6, Batumi, Georgia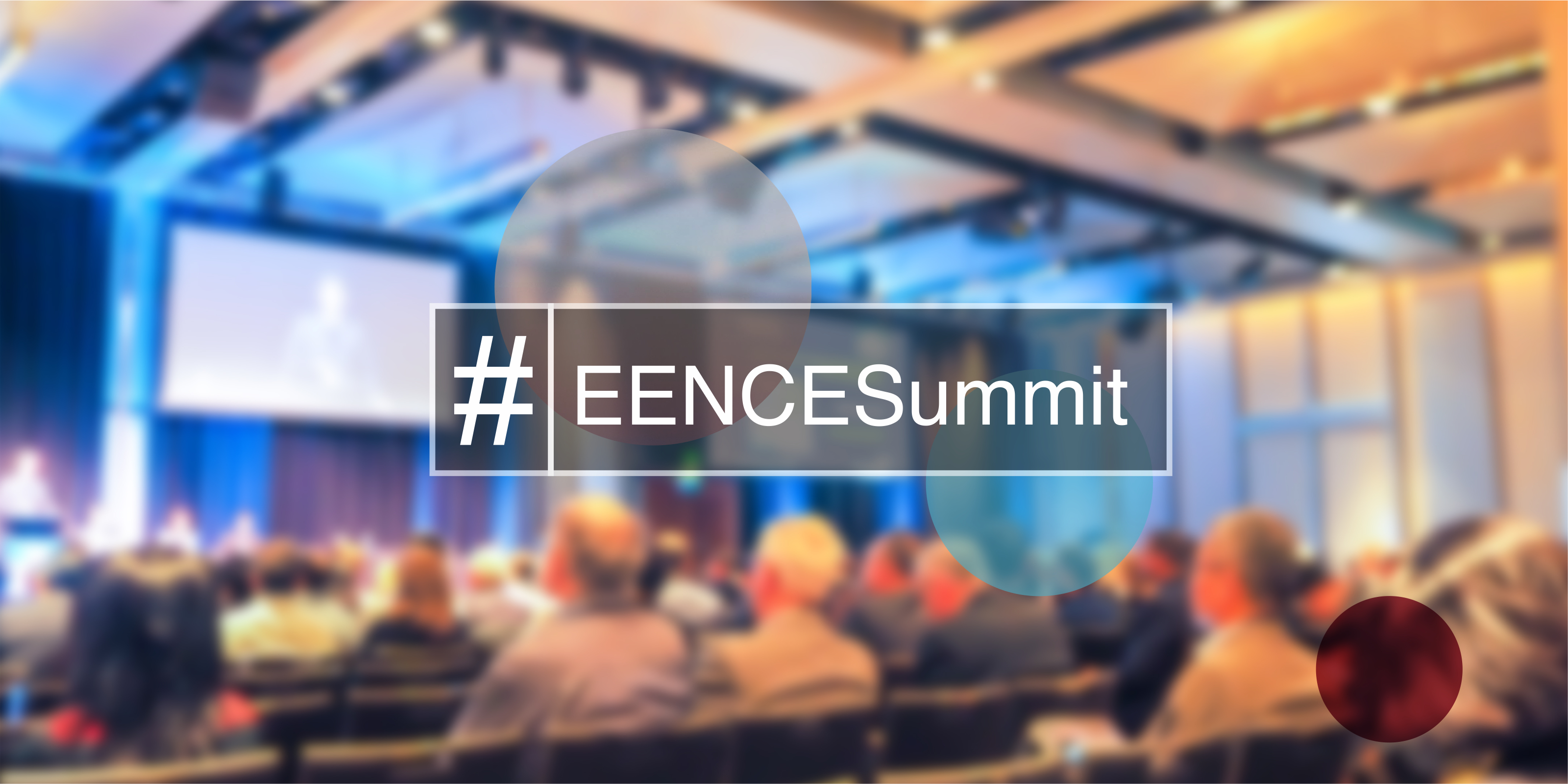 In order to enhance sustainability of civil society in the Eastern Partnership countries and Russia with an improved operational environment and amplified linkages to civic education the EENCE Summit 2019 will be held in Batumi, Georgia from October 4 to 6, 2019.
---
Who Can Participate?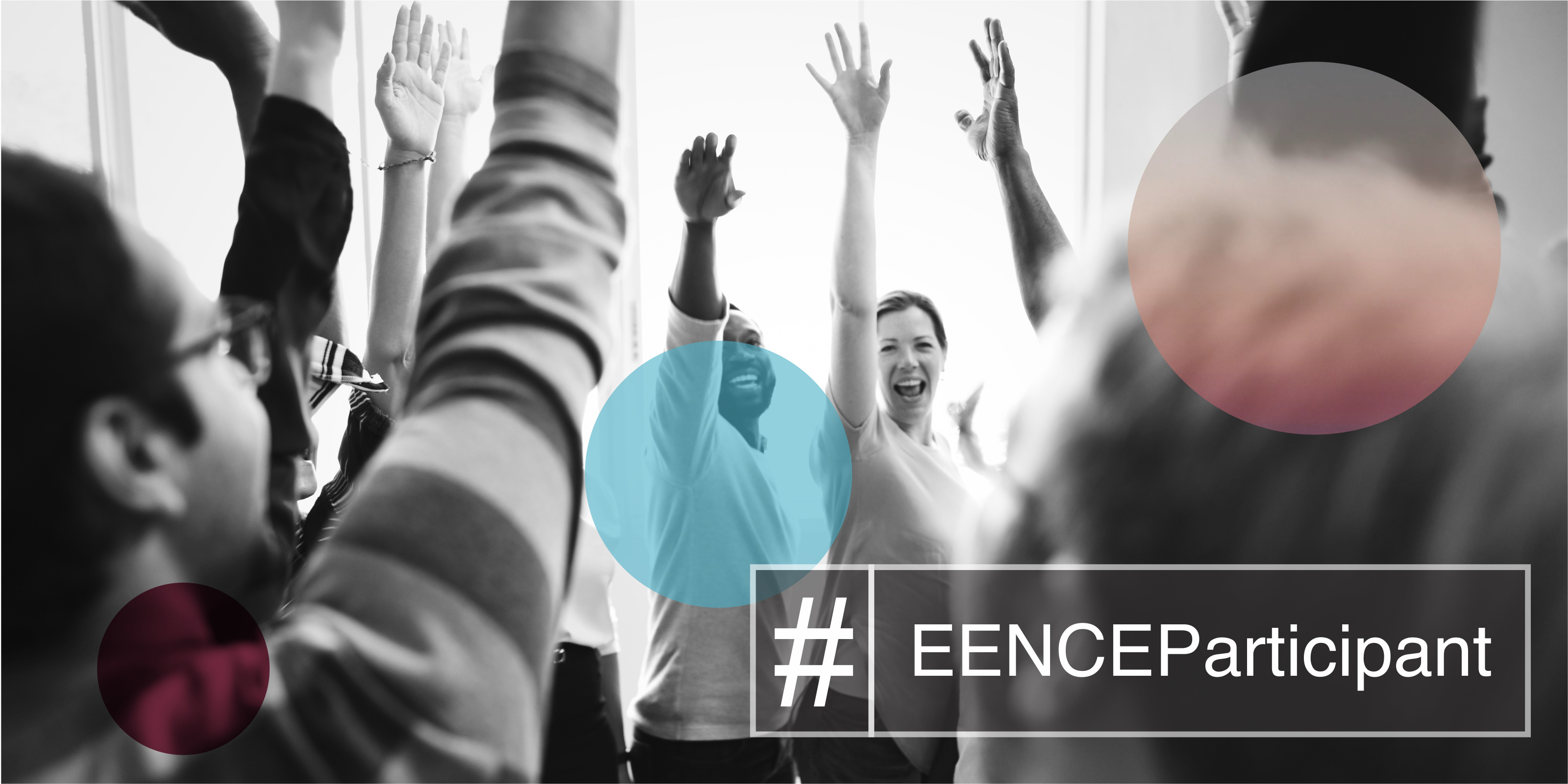 The Summit is organized for a broad range of civic education stakeholders (young scholars, academics, researchers, representatives of CSOs, foundations, associations, animation specialists, decision makers from formal and informal education institutions, citizens from Eastern Europe and Russia), successfully implementing joint projects, programs, studies, etc., that develop civic education in the Eastern Partnership region and Russia, including single countries in the region; having a voice in national and international institutions that contribute to promoting democracy and civic education.
---
The Summit will take place in Batumi, Georgia, from October 4 to 6, 2019
(for around 70-80 participants)
---

The content and funding of the Network is supported by the Federal Foreign Office of Germany and the Federal Agency for Civic Education/ Bundeszentrale für politische Bildung (bpb).
---
© Center for Strategic Research and Development of Georgia, 2019