Working groups of EENCE-2021. Let's get acquainted!
Which Working Groups will work on the Network in 2021? Who manages them and what do the group members plan to do? The series of publications dedicated to the EENCE Working Groups begins with an interview with the head of the working groups "Women in Local Communities" and "Youth & Citizenship Education" Narine Teknejyan (Armenia).
– The idea to create a working group "Women in local communities" arose in 2017 at the annual meeting of EENCE experts – Narine says.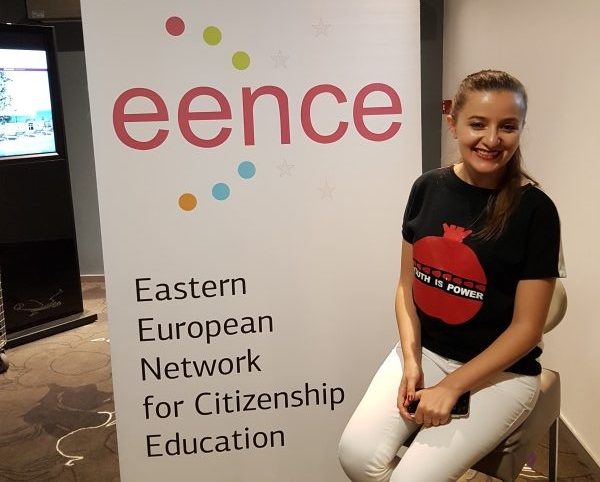 We came up with an idea to create a working group that will activate women in the region of Eastern Partnership and Russia, stand for equal access to rights, women empowerment, human rights education, gender justice and gender equality on a permanent basis.
Over 4 years, the group has included more than 50 experts and EENCE members from Armenia, Azerbaijan, Belarus, Georgia, Ukraine and Russia.

Three projects have already been successfully implemented with the participation of experts from all countries of the region: "Gender equality", "Active citizenship through social entrepreneurship" and "Gender, media and society".
Narine Teknejyan: The projects have increased the awareness, practical knowledge and competencies of experts needed for changes in their communities, society and the region as a whole.
During the implementation of these projects, eight awareness-raising videos were created, two videos about the project and an international campaign to promote gender equality was conducted.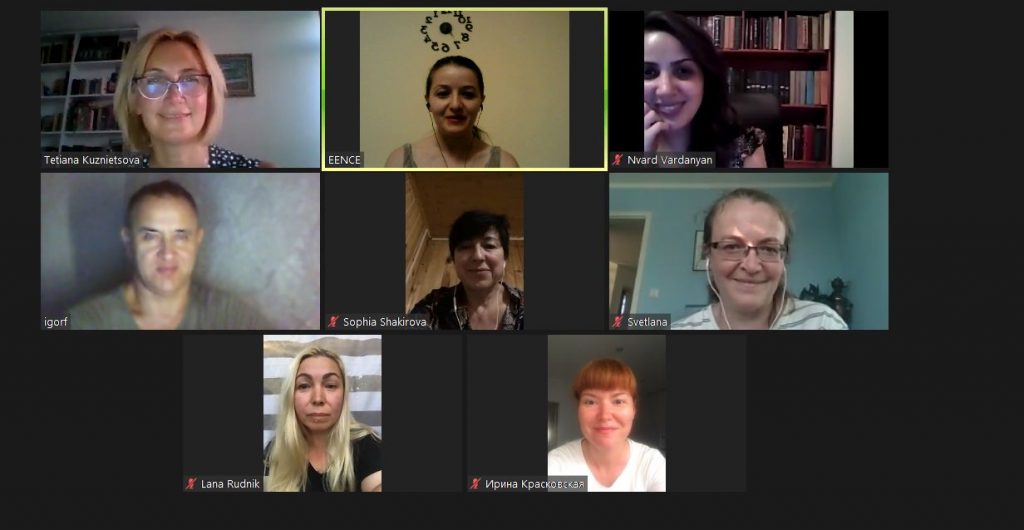 Another group led by Narine Teknejyan – "Youth & Citizenship Education" – was initiated in 2020 and is just starting its work.

The participants of the group were members of the Network from Germany, Armenia, Georgia and Ukraine.

"I hope that in 2021, the work of the group will draw the attention of young people to the importance of civic education, make them a key part of the Global Agenda of Civic Education, and interesting projects will motivate other members of the network to join us and work together," – Narine shares her plans.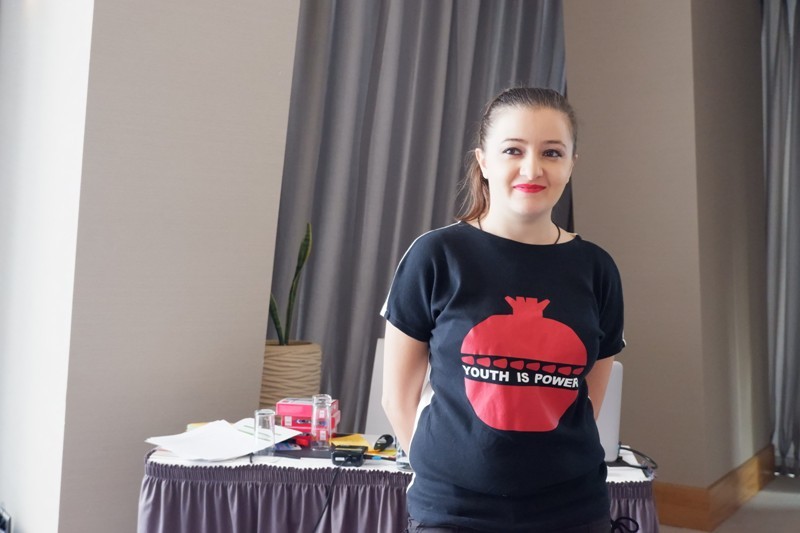 – As the head of the working groups, I strive to create a healthy and positive environment within the groups, which will serve as a platform for effective and fruitful project implementation, as well as reflection with the involvement of professional trainers and experts.

To meet offline for planned activities – such a goal by Narine Teknejyan for 2021.

Title photo by Narine Teknejyan – Narek Sargsyan (Youth4Youth Project)

See also:
Interview with the leaders of the working group "Civil Journalism as a tool for the formation and development of civil society» Tatiana Kuznetsova and Valery Balayan (Ukraine)