Eastern European Network for Citizenship Education starts a new project EENCE:Club
It aims at promotion of democratic development and citizenship education through creation of space for public debates and experience sharing. All EENCE:Clubs themes focused on Sustainable Development Goals of UN (SDGs).
First EENCE:Club "Citizenship Education for SDG N5 (Women rights Human rights during COVID-19): From policy to practice; from challenges to opportunities" will take place 12 June (12:00 pm CET).
Working language: English.
COVID-19 has hit all the aspects of our life, creating new challenges and deteriorating the existing problems. Our discussion we will focus particularly on women rights and gender-based issues during the pandemic.
Different countries adopted different techniques & policies, redirected their resources and focus to overcome the pandemic and mitigate its consequences. All of us have tried, and yet not all of us managed to succeed.
The fight is still there, but it is time to gather and explore together the situation in the field around us.
Our 3 speakers coming from the civil society & expert community from UK, Czech Republic, Belarus/ Georgia are ready and happy to share their personal, country and global experiences, be critical & reflective to the failures & learned lessons, exchange best practices and think over challenges and about possible perspectives and solutions together.
Our speakers: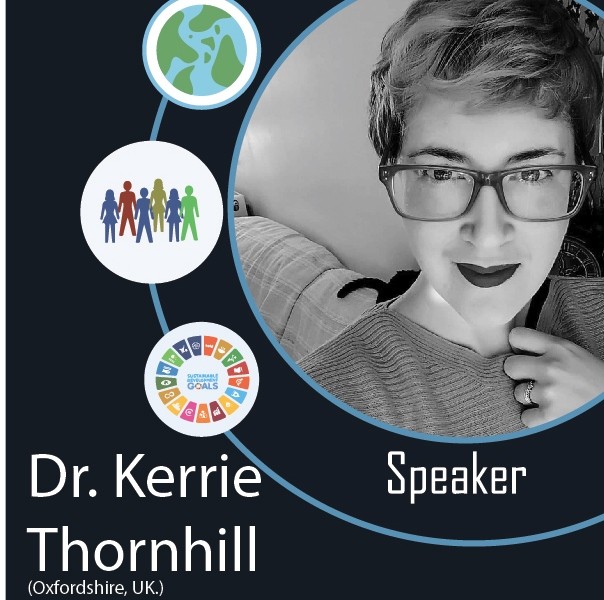 Dr. Kerrie Thornhill Director, Résolu Ltd, Oxfordshire, UK
Dr Kerrie Thornhill has spent more than 20 years researching and advocating against gender-based violence.
She is the founder and Director of a feminist research company, Résolu Ltd, which helps bring gender expertise into academic and humanitarian crisis work.
Prior to founding Résolu in 2019, Dr Thornhill served as an Assistant Professor in Gender Violence at London School of Hygiene and Tropical Medicine, as a Tutor and Junior Dean at University of Oxford, and as a long-distance hiker on the Appalachian Trail.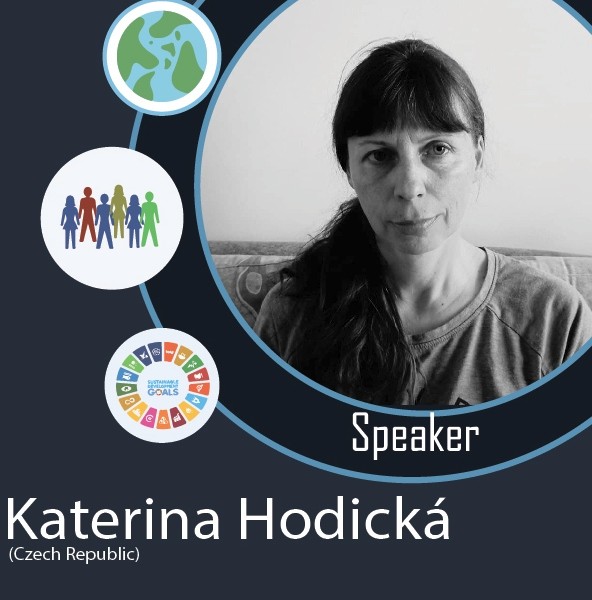 Katerina Hodická, Czech Republic
Katerina has been active as a gender expert since 2010. From 2011 to 2018 Katerina served as a Director of a Czech NGO – Gender Information Centre NORA.
Since the onset of her involvement in gender issues she has specialised in gender equality in the labour market.
Since 2012 she has participated in numerous gender audits in different types of organisations such as ministries, local authorities, academic institutions, international companies and SMEs in the Czech Republic.
She has been working as an external gender expert in the working group of the Ministry of Labour and Social Affairs in the field of gender pay gap since 2016. Last but not least, she has also been active in the topic of gender sensitive education.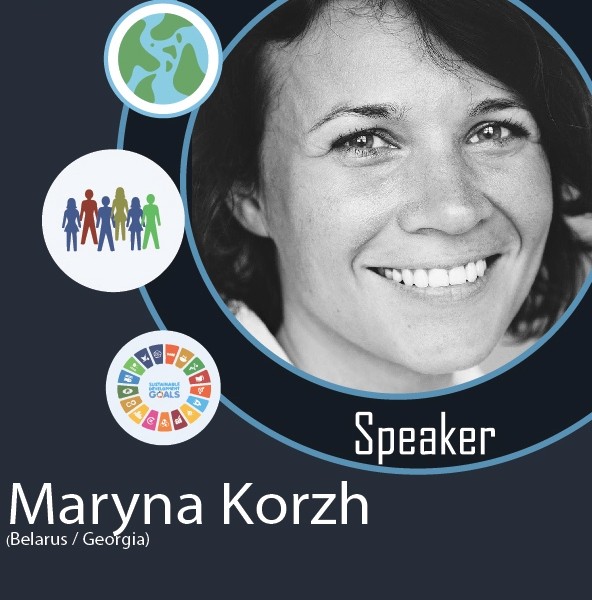 Maryna Korzh, Feminist activist, non-formal, learning programmes designer and trainer, Belarus / Georgia
Maryna is leading the campaign "March, babe!" advocating for the law on counteracting domestic violence in Belarus, runs empowerment and leadership courses for young women from civil society organisations, political parties, grassroot movements and underrepresented groups in Eastern Partnership countries.
Maryna is the member of the Feminist group of Coordination Council established by Sviatlana Tsihanouskaya in order to ensure smooth transition of power after the presidential elections in Belarus 2020.
Fem-group is mainstreaming women's rights agenda in the public discourse and internally in the Coordination Council and the Office of Sviatlana Tsihanouskaya.
In 2021 Maryna completed her research on "Women's movements in the Eastern Partnership countries: from Personal Story to Theory Construction" where she interviewed about their stories more than 20 feminist activists and leaders of contemporary feminist movements from Armenia, Azerbaijan, Belarus, Georgia, Moldova and Ukraine.
Maryna is the member of the Pool of Trainers of SALTO Eastern Europe and Caucasus Resource Centre, member of the Pool of Trainers of the Council of Europe, Board member of the International Youth Work Trainers' Guild.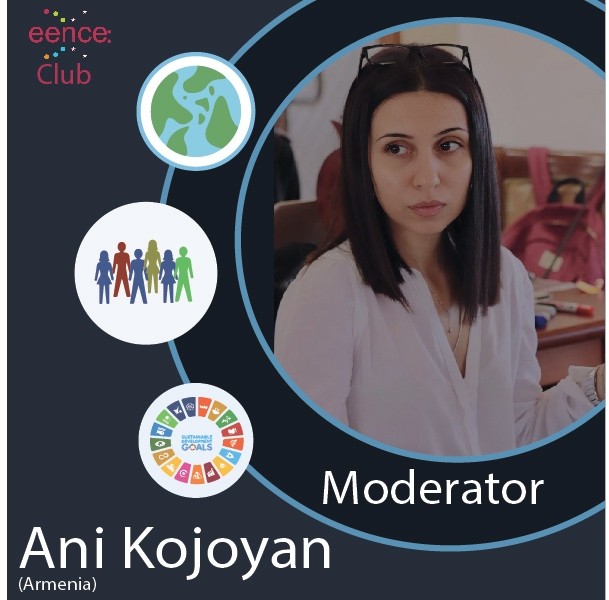 Moderator: Ani Kojoyan, Armenia
Gender, Education and Communication Studies Expert & Researcher. Lecturer at Yerevan State University.
Expert and Trainer at "Youth is Power" NGO.
The project is supported by the Federal Agency for Civic Education (Bundeszentrale für politische Bildung/bpb) using funds appropriated by the Federal Foreign Office of Germany.
See also:
Excel and Elevate! – Submit your master class as a part of the new EENCE initiative
Summer and autumn promise to be hot: see how much is planned within the framework of EENCE