Poster competition as a tool for civic education and research
More than 80 people have submitted their posters to the competition this year as part of the Week of Civic Education "The Art of Living Online". 22 of the announced 120 posters made it to the final of the competition.
The purpose of the competition is to draw attention to the problems of civic education of those who were not interested in this topic before.
For the organizers, this contest is also a source of information for the scientific analysis of the processes taking place in civil education in the Eastern Partnership region, as well as in Russia.
About 30% of the declared posters were devoted to the problem of "The possibility and complexity of the transition of education and work to an online format", presenting both an optimistic and pessimistic view on this topic.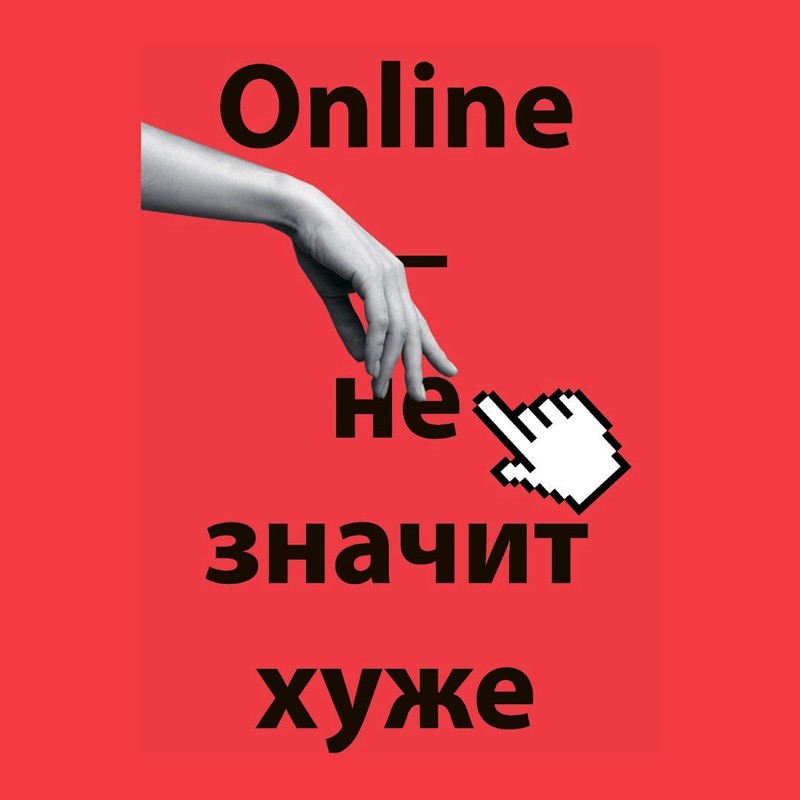 For comparison, the most relevant topics of last year were "Gender equality" and "Responsibility during pandemics".
The competition was attended by representatives of 9 countries – Armenia, Azerbaijan, Belarus, Georgia, Kyrgyzstan, Moldova, Poland, Russia and Ukraine.
The winners of the competition will be officially presented during the Citizenship Education Week.
On the same days, an online gallery of the best posters will be presented, a presentation of the contest catalog and exhibitions in the participating countries of the project will be held.