The new EENCE Coordination Council has been elected. See who's on board
The election of the new Coordination Council of the Network took place on 23 October. It was joined by representatives from Armenia, Belarus, Georgia, Moldova, Russia and Ukraine.
According to the decision of the General Meeting of the Network the day before, from this autumn the functions of the Coordinating Council will be performed by the Board of the created Eastern European Association for Civic Education.
Therefore, only those members of the Network who had already formally joined the Association took part in the vote.
There were 10 candidates for the seven positions on the Board of the Association.
As a result of the vote, the following persons were elected to the Board of the Association for a two-year term:
– Yuri Petrushenko (Ukraine), Chairman of the Board
– Vitaut Rudnik (Belarus), Deputy Chairman of the Board
– Helga Melnik (Belarus)
– Narine Teknejian (Armenia)
– Nato Gamtsemlidze (Georgia)
– Sofia Shakirova (Russia)
– Veronica Garbuz (Moldova).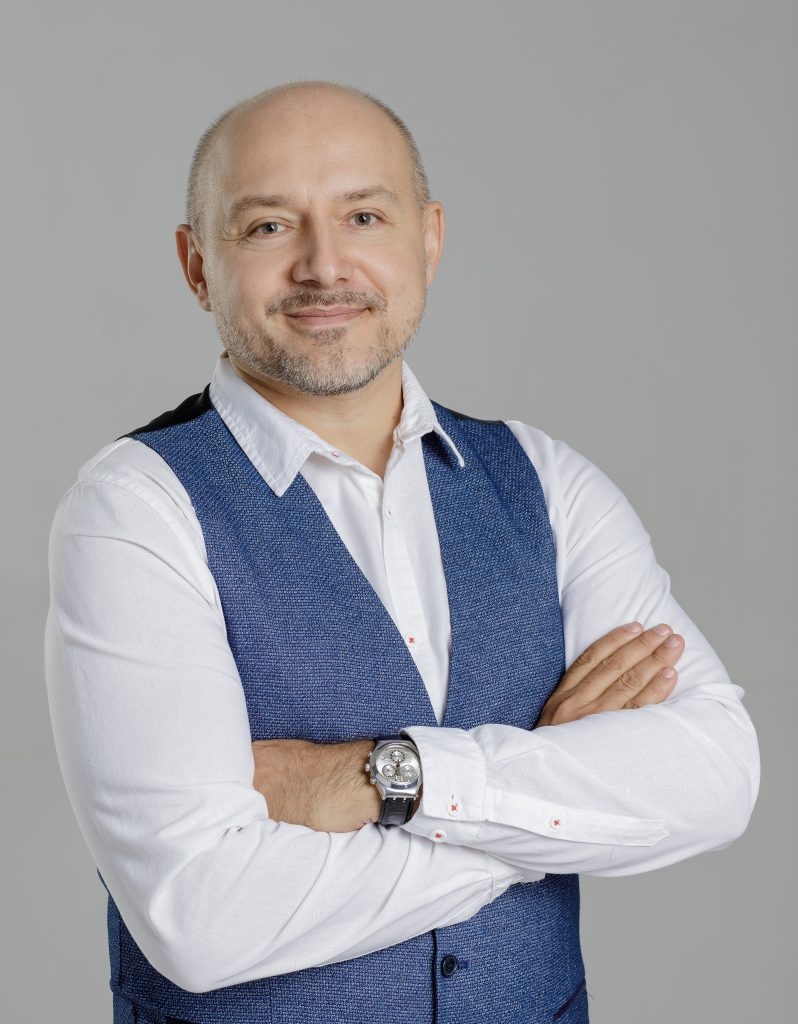 The members of the Revision Commission of the Association were elected:
– Nazary Boyarsky (Ukraine)
– Vitaly Nikonovich (Belarus)
– Oksana Urban (Ukraine).
The first meeting of the new Board of the Association will be held on 25 October.