Education for Tomorrow: Remember, Participate, Engage
Joint event program "YOUTH remembers" and "MEET UP! Youth for Partnership" with the support of the German Ministry of Foreign Affairs and the Foundation "Memory, Responsibility and the Future" (EVZ) will be held on June 23.
Program:
09:00 Start of the event
09:30 – 11:00 Workshops part 1
11:30 – 13:00 Workshops part 2
16:00 – 17:30 Fireside Chats live
17:30 End of the event
The workshops take place in two rounds. This means you can participate in two out of four workshops. Please register for your desired workshops.
WORKSHOP 1 "CULTURE OF REMEMBRANCE – LOCAL HISTORY YOUTH WORK"
Hannah-Maria Liedtke, pedagogical advisor for civic education // Demokratiekunst
What can civic and history education on the local level look like for young people? Hannah-Maria Liedtke presents the approach of local youth history work and exemplary projects illustrating the principles of the method. In practical exercises, participants can apply the approach to their own projects and discuss their findings and experiences.
WORKSHOP 2 "PARTICIPATION – NEW POTENTIAL IN MEMORY WORK WITH GAMICIPATION AND ARTICIPATION"
Karl Michael Drohsel, engineer, artist, game developer // STUDIO IN // stabil Berlin/Vienna
The action-oriented approaches of "articipation" and "gamicipation" developed by Karl Michael Drohsel are applied to projects involving individuals or groups in various processes. These projects can be located in the field of memory work, monument protection and preservation or social and cultural urban development. The workshop will help to identify new potentials in memory work and to allay concerns regarding the topic "play" in history education and memorial work.
WORKSHOP 3 "DEMOCRACY EDUCATION – PARTICIPATION THROUGH NEWS CONSUMPTION"
Kim Staudt and Fiete Stegers, research associates // #UseTheNews / HAW Hamburg
In order to empower young people to participate in political processes, their news consumption behaviour needs to be understood and their media literacy strengthened. Based on broad research, UseTheNews develops various educational resources and materials to teach young people media literacy. Their young NewZees – advisory board supports them with their own perspective, which Anna and Jolan will tell about at the workshop.
WORKSHOP 4 "DIGITAL FORMATS – MEMORY WORK GOES DIGITAL"
Michael Metzger, Sophie Gacs, innovations consultants // D.Network
Much of the work in memory formats is about immersing oneself in history by visiting historical places. What can this look like when travelling is not possible – because borders are closed, there is no budget or there is an outbreak of a pandemic? Sophie Gacs and Michael Metzger will give you an insight into working with objects, spaces, distance, time and senses and how to combine them into hybrid, interactive online formats. You will learn about methods to activate participants and novel tools to support interaction and immersion.
The program also includes Fireside Chats live.
Fireside Chat 1
Influence of culture(s) of memory and politics of history today on the example of the post-Soviet and post-Yugoslav space
Speakers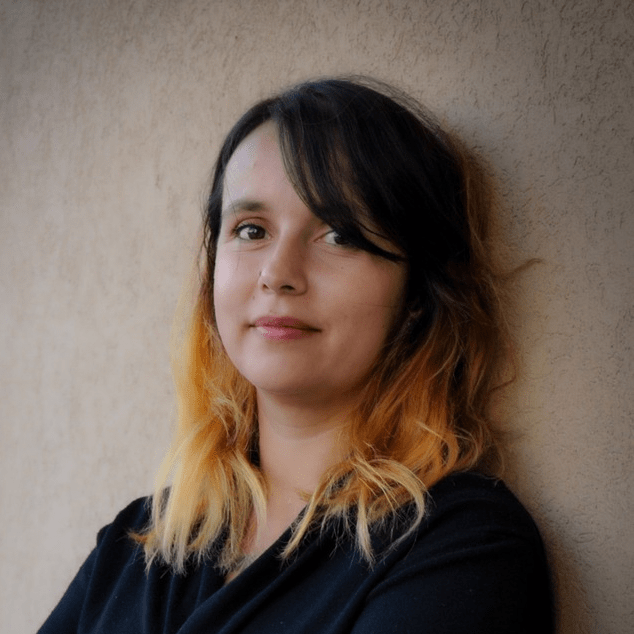 Fireside Chat 2
Life realities for young people in Georgia and Azerbaijan
Speakers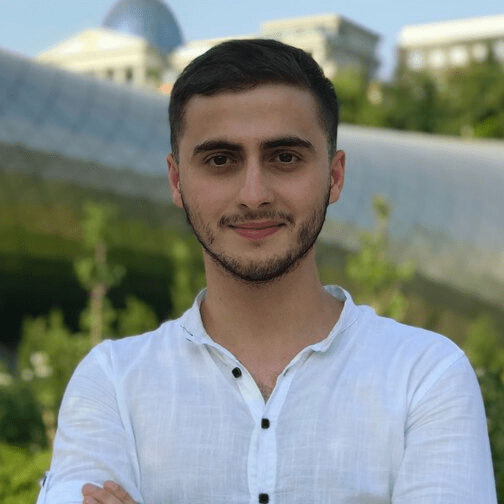 Fireside Chat 3
The impact of war on youth engagement and civil society in Ukraine
Speaker