"I firmly believe sharing knowledge and experience will make our community stronger"
Today we present to you the head of the Working Group "Social entrepreneurship and innovation" Gulnara Ismailova. She told us about how the WG lives today and what plans they have for tomorrow.
– Why did you come up with the idea to create such a group?
– Without making a deliberate effort to role of "entrepreneur," we lose sight of incredible opportunities to build strong communities, engaged constituencies, and networks of change-makers in our society.
I believe that the synergy between Social Entrepreneurship (SE) and civic education will help us. Moreover, while generating ideas, we need to think about innovation and making it accessible to all.
Through the EENCE Working Group, I am interested in promoting SE and innovative ideas for community development.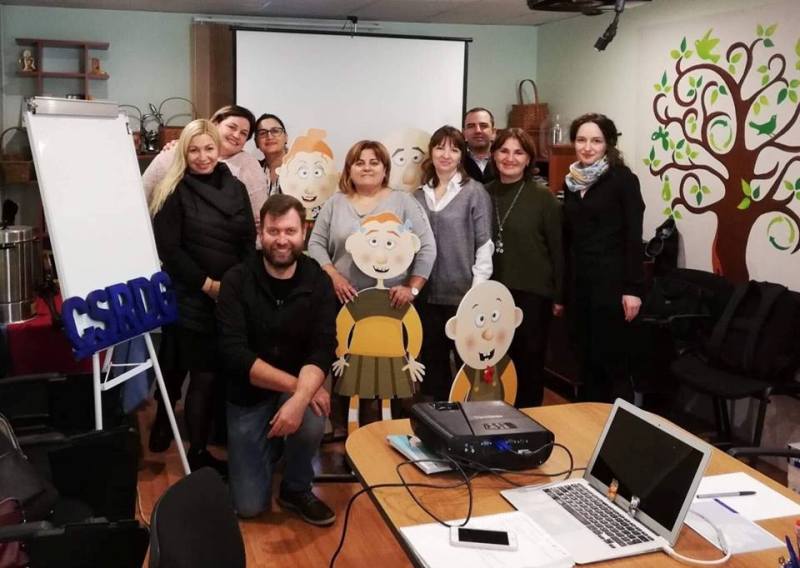 – Who are the members of your group?
– SE working group has ten members representing six countries. They are Kristina Kandelaki (Georgia), Lana Rudnik, Vika Andrukovich, Marina Soltan (Belarus), Veronica Garbuz (Moldova), Eglantina  Hysa (Albania),  Andrey Kryvonos, Radion Dubrovka (Ukraine), Nurana Mammadova and me – Gulnara Ismailova (Azerbaijan), as a coordinator of the group. As you see, it is one of the diverse groups, and members have different backgrounds and experiences.
It gave me motivation and belief that we can present many innovative ideas and bring changes to our ecosystem.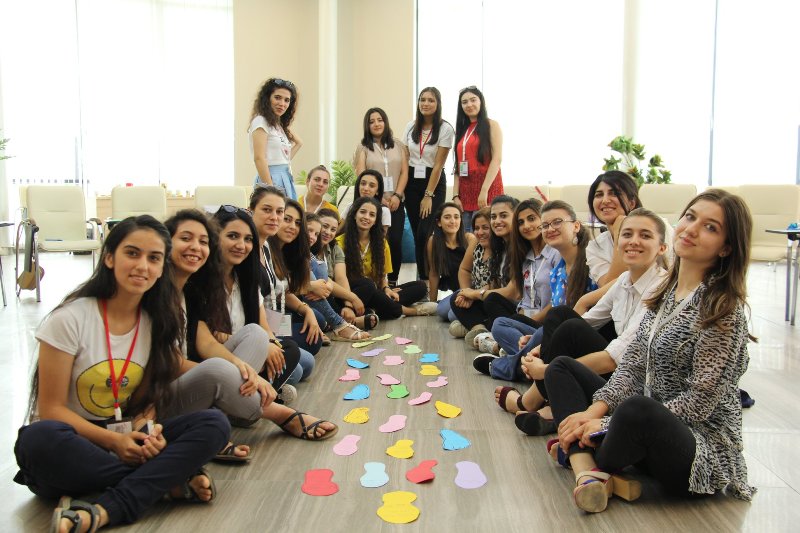 – How do you see the purpose of the group's work?
– As SE is a new concept for the Eastern Partnership countries, our idea is to focus on the awareness component. We believe that awareness-raising is crucial and will have an impact on SE development in the region countries. Therefore, few ideas we set have to realize for achieving it: to make a film, to organize an online training program for teachers on SEs, to support seed projects, to develop guidebook/best practices on Social Entrepreneurship, and later to translate them to local languages within EENCE countries. Besides, we are looking for funding opportunities to implement these ideas from other donors as well.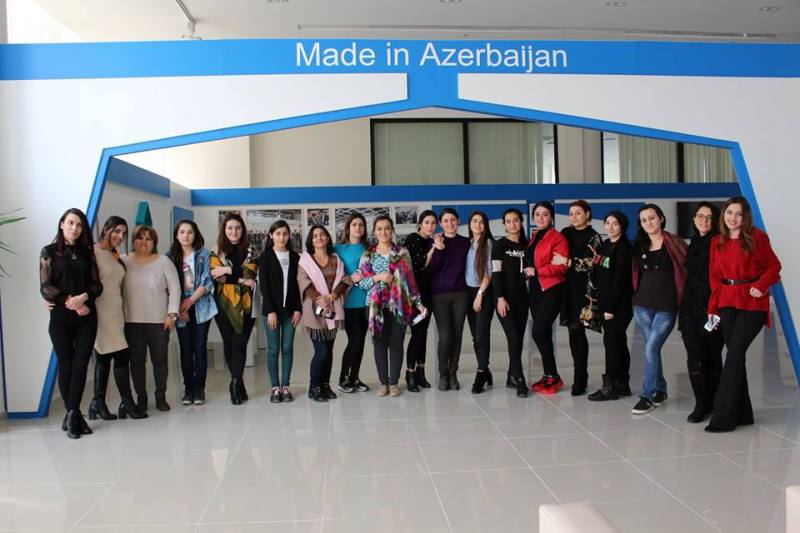 – What would you like to do as a leader within the group?
– As a SE working group leader, I believe the participatory approach is the best way to work and design activities together. I call everybody to be active and make a contribution to our WG.
I firmly believe sharing knowledge and experience will make our community stronger.
See also:
Interview with the head of the working groups "Women in Local Communities" and "Youth and Civic Education" Narine Teknejyan (Armenia).
Fifteen Working Groups will work at EENCE in 2021.
"What is the difference between an ordinary journalist and a citizen journalist? The same as a hired soldier from a volunteer at the front"