EENCE working groups are in active preparation mode of implementing their projects
This year the projects will focus on the involvement of the general public in solving many important issues of citizenship education.
Applications for the projects are accepted till June 1.
The maximum amount of the grant that will be allocated to the winners of the competition by the Federal Agency for Civic Education (Germany) is 5,000 euros.
Based on the model of last year, joint applications from several working groups can be submitted for the grant.
In this case, the amount of funding can be increased proportionally.
All project activities (including the submission of the final reports) must be completed by November 15th.
In 2021, 15 Working Groups are operating within the Network.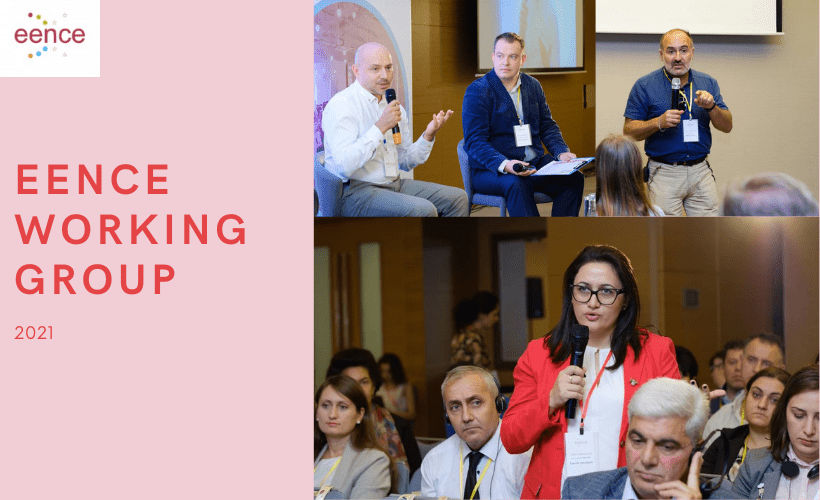 Read about what they are doing in the series of interviews with the leaders of these groups.