EENCE-Podcast #4: Digital Literacy and Civic Education
The COVID-19 pandemic has brought many people's lives online. Were they ready for this? Can we talk about the digital literacy of the population of the Eastern Partnership countries? Such issues were discussed during the fourth podcast of the Working Group "Civic Education Online".
Digital literacy is not just about knowledge of digital technologies. It requires thinking skills, an understanding of the necessary standards of behavior (including security) expected in an online environment, and an understanding of the general social problems created by digital technologies.
During the discussion, we talked about what digital literacy is and why it is important after COVID-19, what competencies are included in the concept of digital literacy and how to develop them, we considered examples of civic education programs in this area.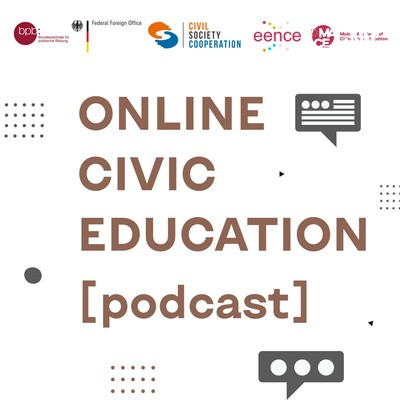 Today, education in the field of digital technologies is required for almost everyone. The speaker of the podcast Nikolay Popadyuk, a teacher of social disciplines, an ambassador of digital education, a presenter of the online course "Digital skills for teachers" within the framework of the project "Dia: Digital Education" ("Dia: Digital Education"), a coach of the "Academy of Digital Development" (Ukraine), a certified Google coach, is sure of this.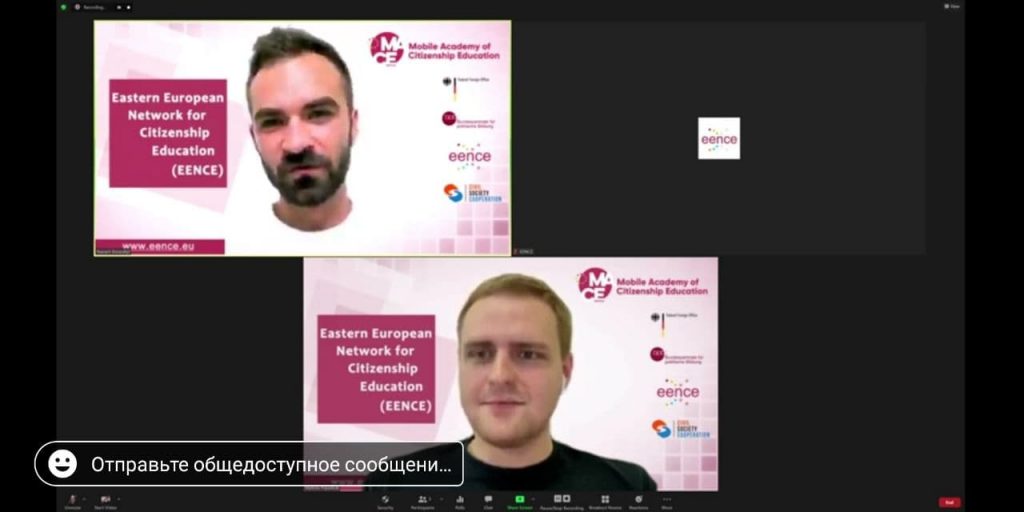 We talked about digital competencies and their spheres of influence in the modern world, the necessary knowledge for organizing your own educational program, and responsibility for digital literacy. We touched upon the topic of motivation to learn digital literacy.
In addition, Nikolay Popadyuk shared useful resources with which you can determine your level of digital literacy.
Press Play and listen!
You can find all podcast releases here.
The goal of the project is to provide all interested parties with knowledge, skills, competencies and ready-to-use resources for active participation in their communities and not only.
Each podcast reveals a specific topical topic and touches on the current problems faced by civil society.
The project is supported by the Federal Agency for Civic Education (Bundeszentrale für politische Bildung / bpb) with funds allocated by the Federal Ministry of Foreign Affairs of Germany.