Media literacy and civic education: the impossible is possible?
The next EENCE:Club meeting, which will be held on August 21, will be devoted to this topic.
The space for discussion will be Sustainable Development Goal No. 4 – Quality education.
When: August 21, 2021 (12: 00 Central European Time (CET).
Working language: Russian.
Register here: https://bit.ly/3CpBGiF
Information and education are the main tools of change in society.
Well-informed and educated citizens are able to resist propaganda and manipulation of public opinion, ensure transparency in making decisions that are important for society, expose cases of human rights violations, corruption, discrimination, etc.
That is why in authoritarian and totalitarian societies, the authorities strive to ensure control over the media and the education system by all means. At the same time, the forces of the state and civil society are often very unequal.
Do citizens have a chance to win this "war"?
What role does media literacy and civic education play here?
Is there a chance to "grow" a critical mass of media-literate people who will make democratic changes sustainable?
What are the effects of the introduction of media literacy programs that the Eastern Partnership countries, as well as Russia, can boast of?
We will talk about all this with experts who represent three countries with very different experiences of democratic transformations: Belarus, Georgia and Ukraine.
Speakers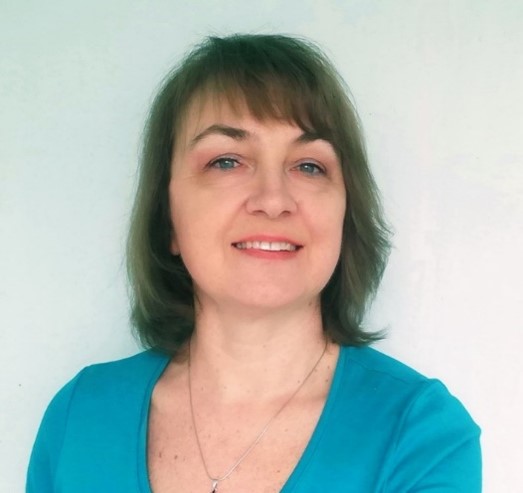 Tamara Matskevich (Belarus)
Tamara is the deputy chairman of the public association "Partnership of the Belarusian School".
She is the coordinator of methodological and civic education of teachers, conducts the programs "Active Assessment" (since 2009) and" Media Education at school " (since 2013).
Author and editor of many methodological manuals.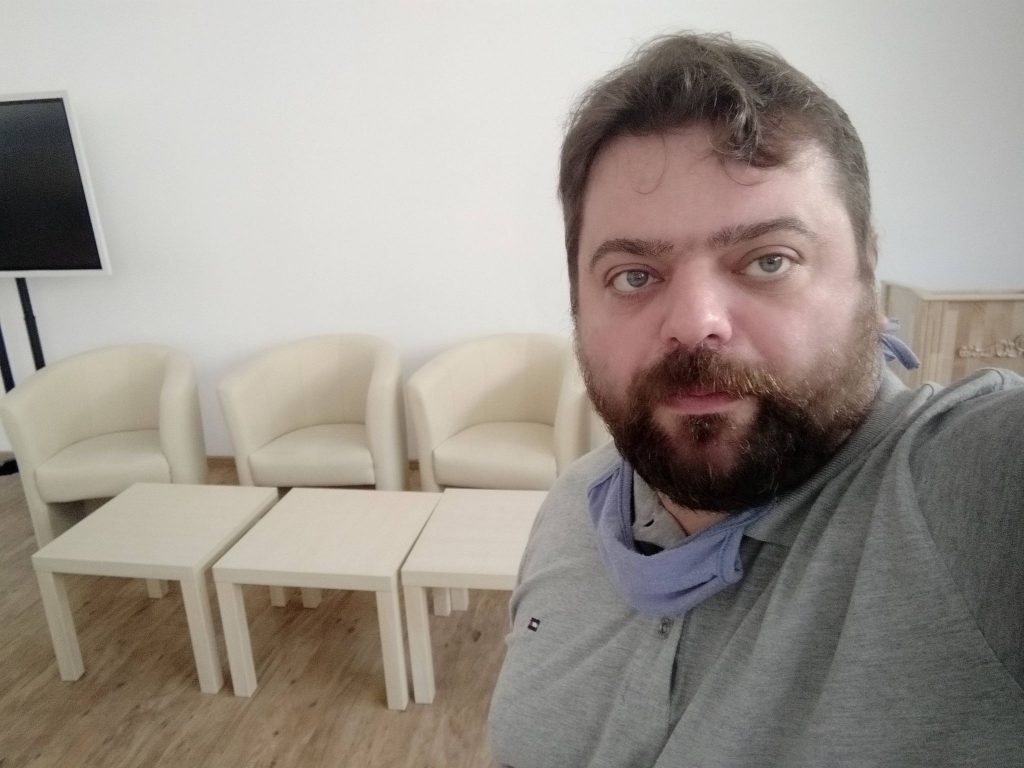 Sergey Shturkhetsky (Ukraine)
Media expert, teacher, Chairman of the Independent Media Trade Union of Ukraine.
Co-author of more than 10 manuals on media literacy and journalism, published in 4 countries. Coach of the International Federation of Security Journalists.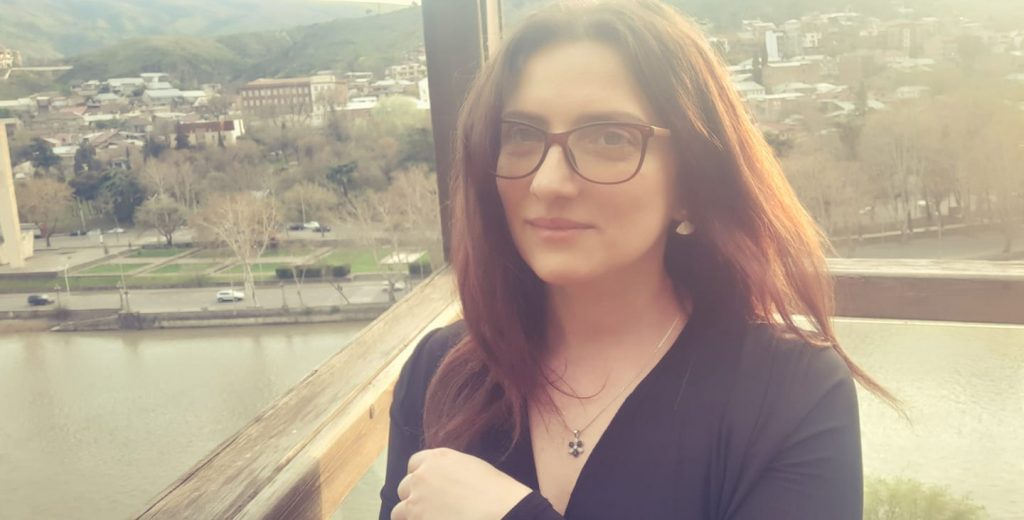 Manon Bokuchava (Georgia)
Media analyst. Master of Media Studies and Mass Communications.
Currently, he manages a regional analytical portal in Georgia. He is also a doctoral student in the Mass Communications program.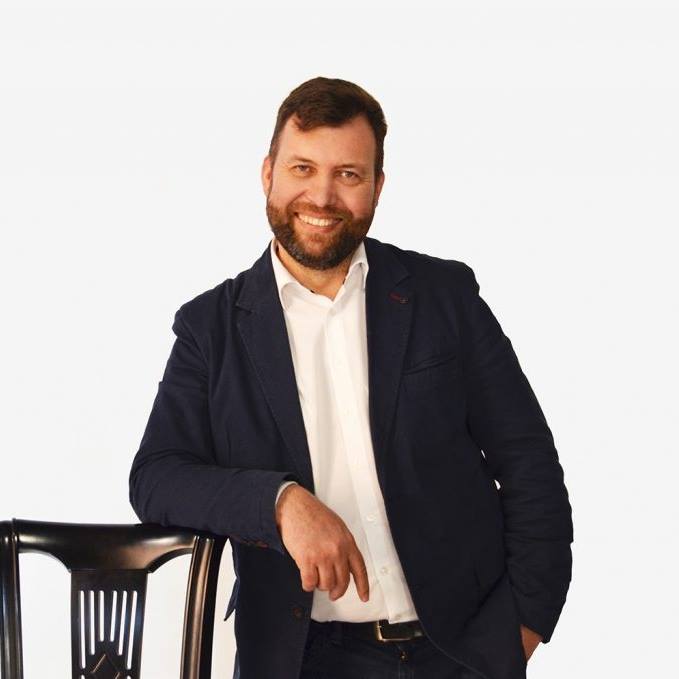 Moderator: Vitaut Rudnik (Belarus)
Chairman of the Management Board of the NGO "Third Sector Center", one of the organizers of the Belarusian School of Media Management, head of the School of Modern Journalism (since 1997), organizer of the Media Literacy School for the Elderly Senior Sapience, member of the Coordinating Council of the Eastern European Network of Civic Education.
EENCE Project Manager:Club Narine Teknedjian (Armenia).
Member of the EENCE Coordinating Council. Co-founder and coach of a non-governmental organization "Youth-power".
EENCE:Club's aimed at promoting democratic development and civic education through the creation of a platform for public debates and the exchange of experience. The project topics focus on the UN Sustainable Development Goals.
The project is supported by the Federal Agency for Civic Education (Bundeszentrale für politische Bildung/bpb) using funds appropriated by the Federal Foreign Office of Germany.