Citizenship Education Week: Russia Day
On October 16, the participants of the Civic Education Week focused on the situation with civic education in Russia. Experts and trainers from this country also presented the methods they use in the framework of projects and programs on civic education.
At the panel discussion, they talked about difficulties, actors, trends in the field of civic education.
The speakers – Elena Bobrovskaya, Mikhail Bortnikov and Elvin Gurbanov – said that the current topic now is participatory design, including in small towns and villages, and the topic of Sustainable Development Goals is gaining momentum.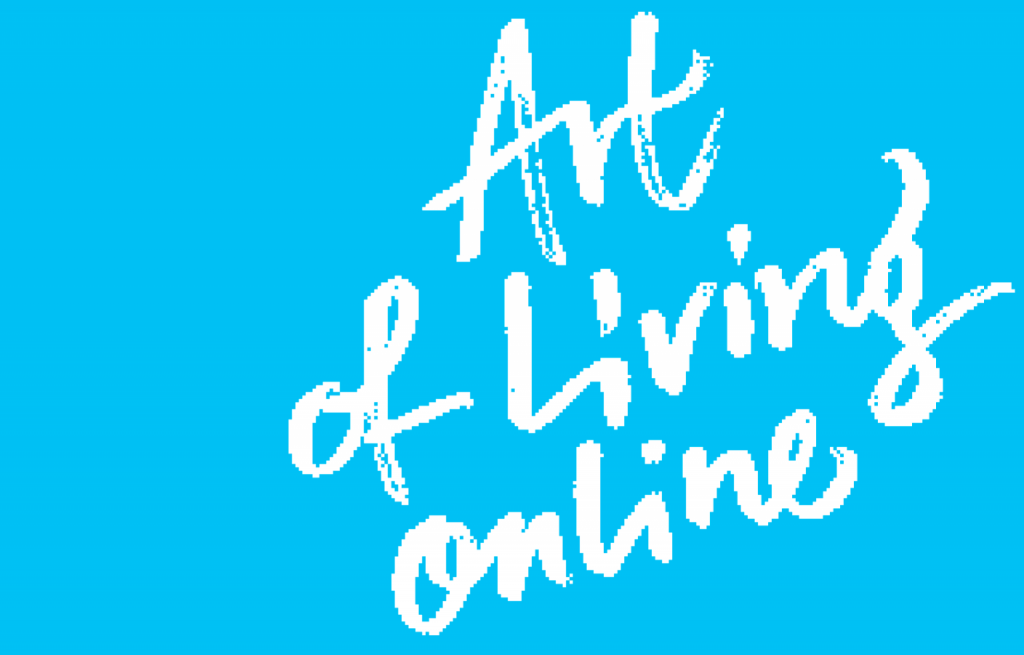 Of the Sustainable Development Goals, the topic of environmental education is the most understandable.
Among the difficulties, excessive regulation of civic education by the state was noted, as well as potential future difficulties with the law on educational activities.
Experts discussed "difficult" topics, for example, human rights.
The speakers of the discussion presented 3 main pools of coaches of civic education in Russia – the Association of Russian Coaches, the pool of coaches of the Council of Europe and the Association of Coaches of the Russian Youth Union.
Then a series of educational master classes from Russian trainers began.
Vadim Matveev and Alina Kalowska spoke about games in civic education with an emphasis on environmental games. Follow the link to find the online course "Games in Civic Education".
After that, Kristina Patina introduced the participants to a social design methodology called Customer Development.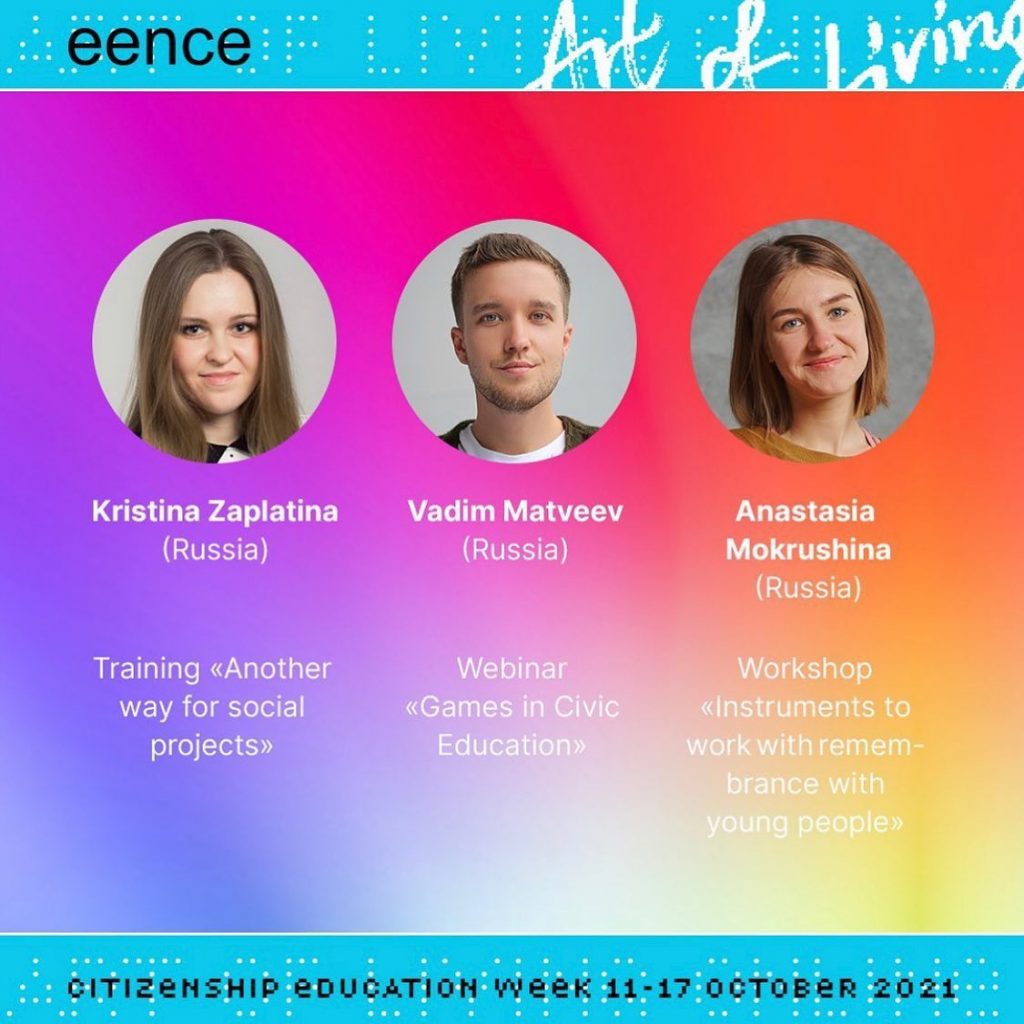 The day of Russia ended with a master class "Tools for working with historical memory in the organization of work with young people", where participants from different countries studied the letters of prisoners of war of Soviet soldiers and their fate, and the coach, Anastasia Mokrushina, shared methodological materials.
Also on this day there was a broadcast of a master class held on Monday of the master class "Workshop of mutual understanding "Demoslam".
Representatives of Belarus, Ukraine, Moldova, Armenia, Azerbaijan, Georgia, Russia, Germany and Poland participated in the events.
The Citizenship Education Week is organized by a consortium of organizations and experts from the East European Network of Citizenship Education (EENCE).
The events of the Week are supported by the Federal Agency for Civic Education (Bundeszentrale für politische Bildung) and the Ministry of Foreign Affairs of Germany.