Therapy for Vulnerable Groups and Live Libraries: get to know the new projects of the Network's Working Groups
The series of publications about the EENCE Working Groups continues with the presentation of two groups led by Narine Teknedjian (Armenia). Here's what she says about the work of these groups.
The group "Women in Local Communities" includes educators from Armenia, Russia and Ukraine.
As a result of 2022 we plan to implement a reserach on "Writing Therapy For People from Vulnerable Groups" is a 6-month research project aiming at studying writing as a special means of expressive therapy for people from different vulnerable groups including but not limited to victims of violence against women, domestic violence and gender based violence; refugees and/or internally displaced people; and participants/former soldiers of wars, former prisoners of war, people living with HIV, drug users etc., the post crisis and traumatic situations.
There are different means of therapies, which enable people to recover the trauma and become a survivor, however, states most of the time direct their funding and pay attention to the physical recovery and rehabilitation programs, ignoring others, including writing therapies, which in fact require minimum budgeting (most of the time) and have always been powerful techniques  and tools for communities to recover from personal or global disaster, crisis, trauma and drama.
Research will be carried out in Armenia, Russia and Ukraine.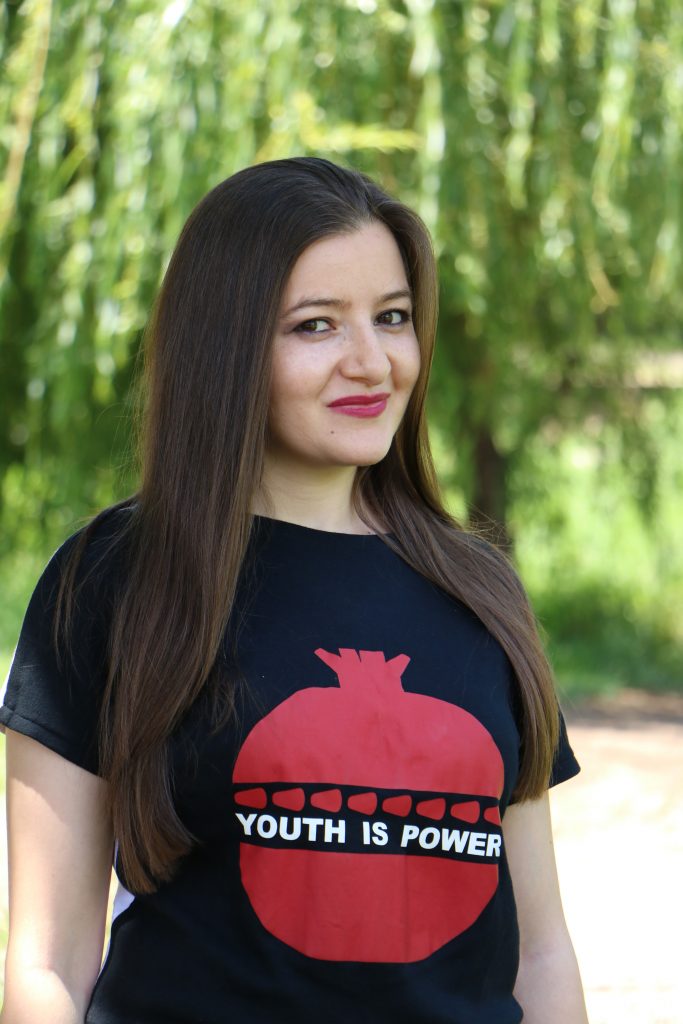 – The Youth and Civic Education Group unites experts from Armenia, Belarus, Azerbaijan and Russia.
As part of the group's work, activities are planned in these countries.
The project "Living Library: Don't judge a book by its cover…especially if it's not a book" is a 4 months project with an involvement of 4 countries from EaP and Russia to uncover the human stories of vulnerable groups through "Human Library" and spread tolerance, mutual respect, diversity, equal rights.
All the "Books" will be visualised by artists.
See also:
Vitaly Nikonovich: we want to focus on creating simple, understandable and useful media products