The (new) ethics of facilitation
From 1-3, 2022 of December members of EENCE coordination council have been participated at online forum "The (new) ethics of facilitation".
It was organized by EENCE partner organizations MitOst, InshaOsvita and supported by Federal Foreign Office (Germany).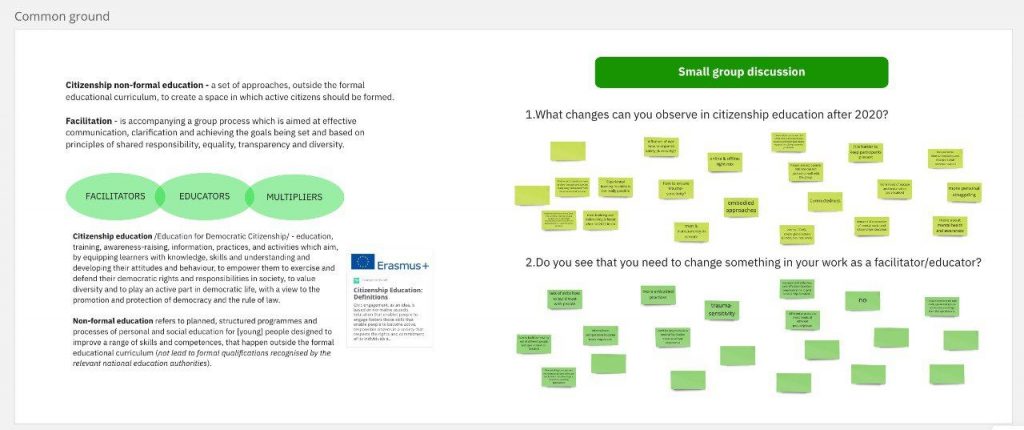 The purpose of the forum is to unite educators, facilitators and specialists who work with youth, and highlight new methods of work in the context of global changes in recent months and years. The Forum was dedicated to Rethinking, Reshaping on following issues: 
▪️ How awareness in citizenship education helps to form and adapt new principles of group learning? Is facilitation what we need now?
▪️ What is the role of the facilitator now?
▪️ Is it ethical to remain neutral while facilitating?
▪️ Does lack of neutrality mean rejecting compromise?
▪️ What used to build bridges can now undermine them. What is wrong with consideration dialogue as a universal method in modern realities?
▪️ How to work if trauma and stress have become constant companions of modern life?
▪️ What brings us resilience? How can a facilitator restore internal resources to find resilience?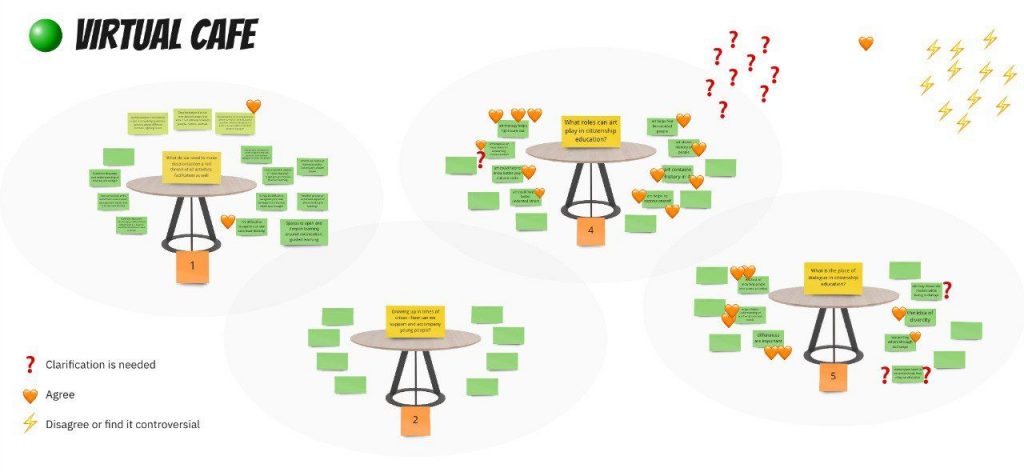 Forum serves as a place for networking, exchanging ideas and visions too.